Rethink your relationship with food
Cook. Taste. Inspire.
About 10 CHAIRS NYC
One long table lighted by a modern chandelier and ten chairs. The table is set. Guests arrive. Sparkling wine is served. Voila, once again the joy of 10 Chairs NYC begins. Every guest knows they have entered a wonderful, private world of memorable dining.
10 Chairs NYC is about combining the joy of seeing old friends and meeting new ones with the beauty, succulence and excitement of food that comes from the effects of flavors and textures that are specifically combined to delight the palate. The ingredients are always seasonal and purchased fresh from the green market the day of each dinner.
The menu is based upon the fundamentals of the best American cuisine restaurants. But, that's where 10 Chairs NYC departs. The chef selects the finest ingredients, spices herbs and flavors from all the many cultures that make up this wonderful city. And, the menu changes for each dinner depending on seasonal availability and freshness of ingredients.
Offerings
Private Dining
Imagine having a dining room all to yourself for a birthday, anniversary or any celebration with only your close friends. Working with Chef Patricia Williams on the menu and then the experience of pairing the food and wine to your palate. Celebrate your next event in a unique setting with 10 Chairs NYC.
Catering
Remember when you went to 10 Chairs NYC, now you want to take it home. For special occasions you would like to celebrate in your home. Chef Patricia Williams will bring 10 Chairs cuisine and wine pairings to your home.
Cooking Classes
When you go to dinner and have, bread, risotto, roast chicken and would like to learn so that you can impress friends, family, or just have better meals for yourself. Chef Patricia Williams will come to your home or you can visit 10 Chairs for how to lessons with recipes to take home.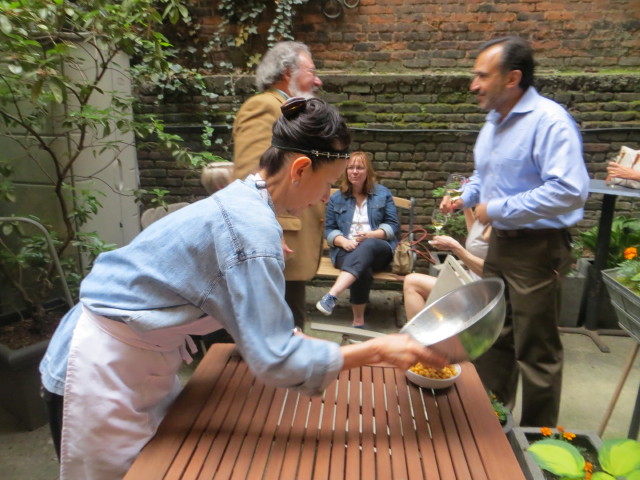 We love 10 Chairs! An intimate space means that you can see Chef Patricia cook and construct her amazing plates of food. An imaginative and always delicious menu, beautifully presented to quality restaurant standards, showcases Chef Patricia's incredible skills and experience. On top of this, the wine pairing is always perfect and always fun to share the meal with a diverse group of diners. (Michelle + Nick - NYC)
A rare gem, a truly wonderful evening that's what you'll experience when you visit 10 Chairs. The warmth and hospitality, beautifully presented and delicious cuisine created by a great chef using complex, subtle, top quality ingredients are beyond what you'll get in very high end restaurants. The interesting people attending are from varied professions worldwide who are interested in fine cuisine as well as in discussions on a multitude of topics. Everyone leaves with a smile after having a memorable evening with great new friends.
Mushroom & Truffle en Papillote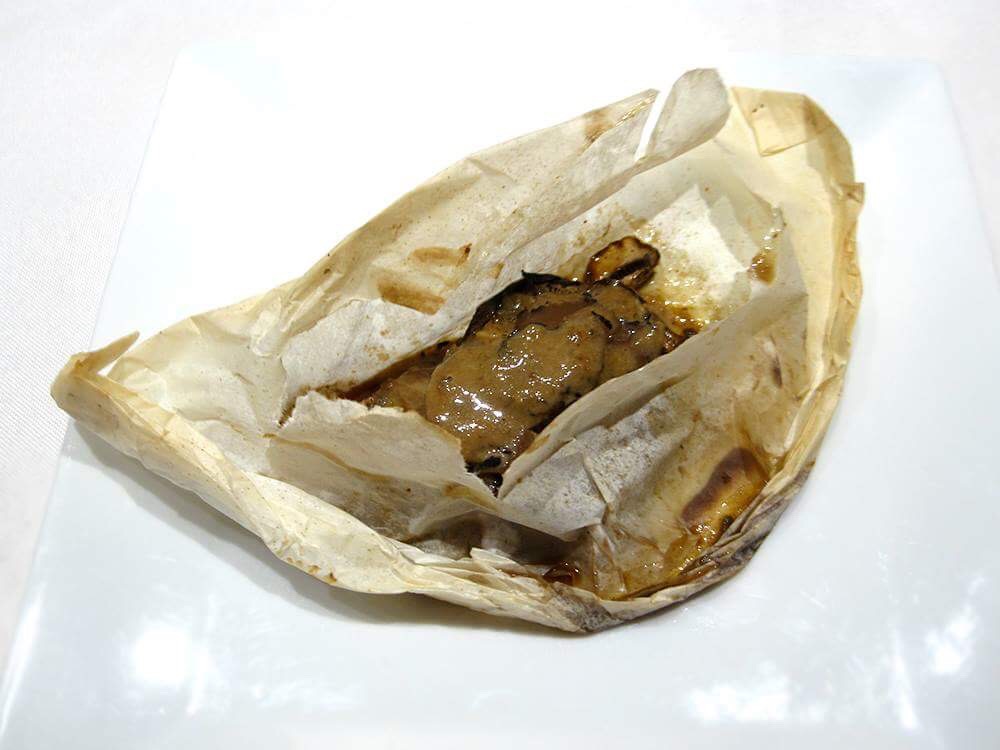 Castelfranco & Citrus Salad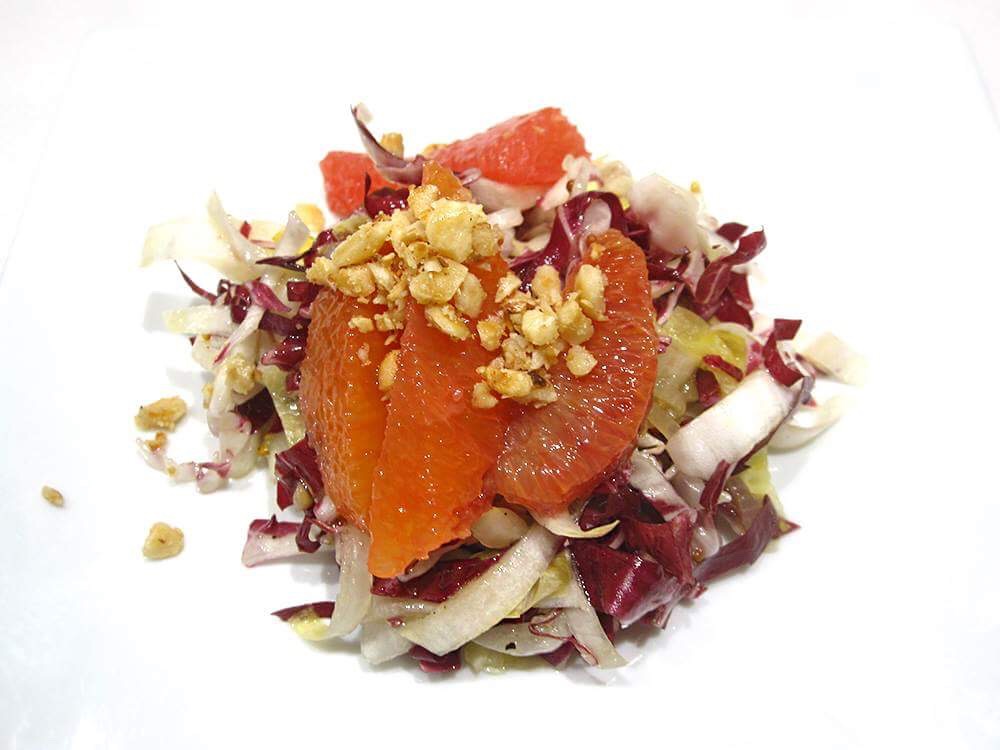 Fresh Peconic Bay Escargot Swimming in Parsley Butter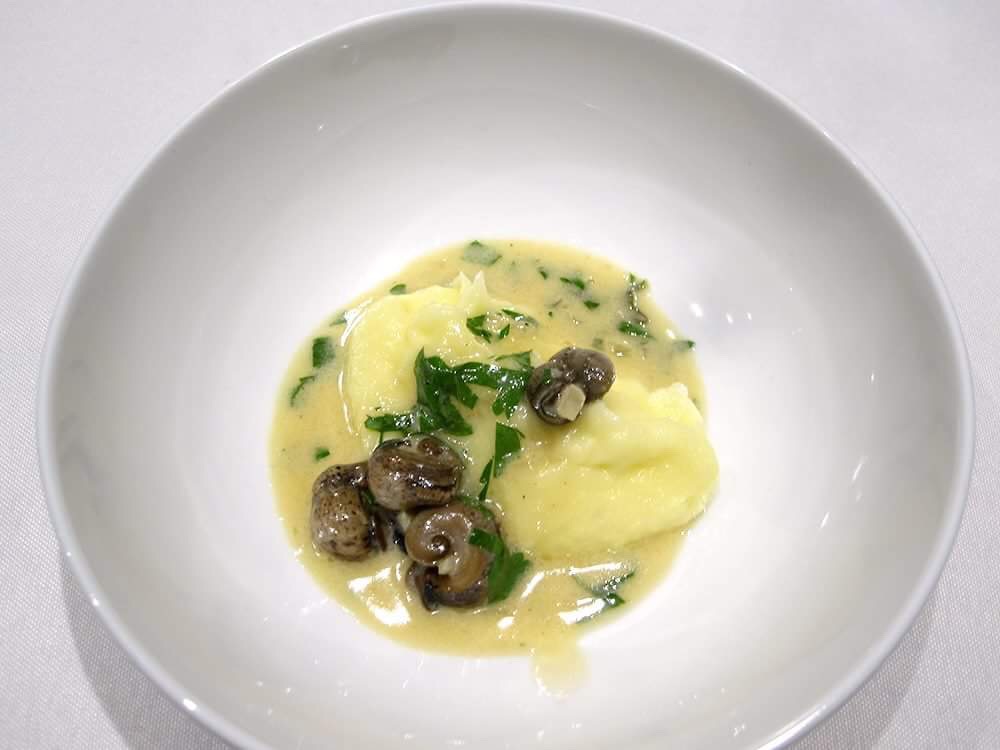 Cassoulet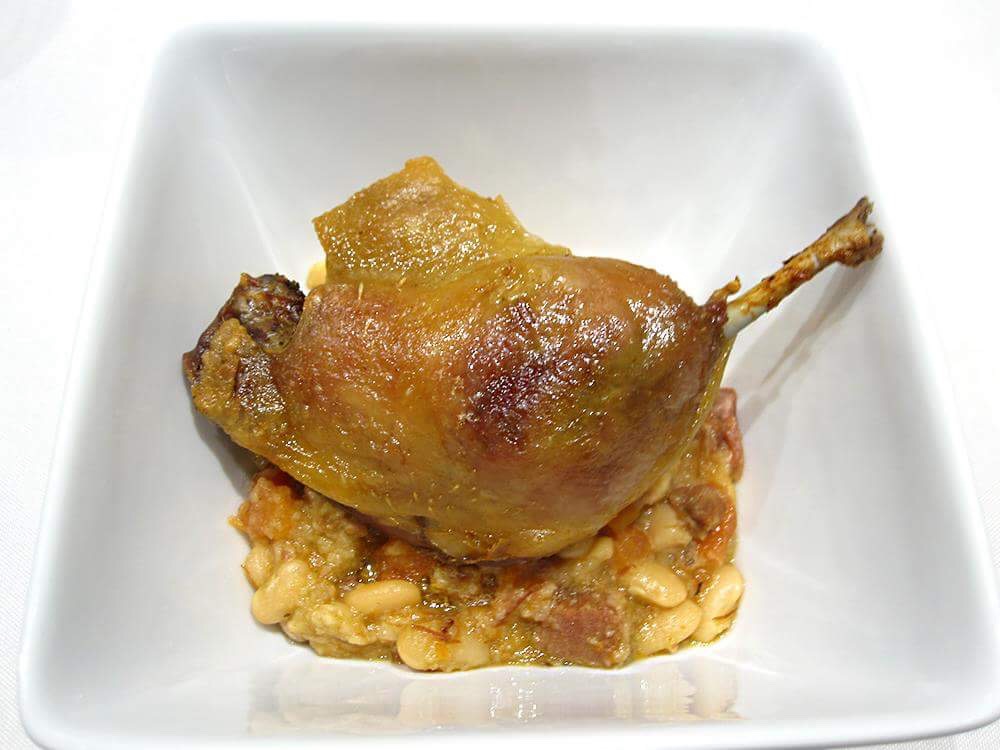 Tarte Tatin